Funny
®

is the design work of Daniele Buffa, roman designer, now based in London, UK. Currently design @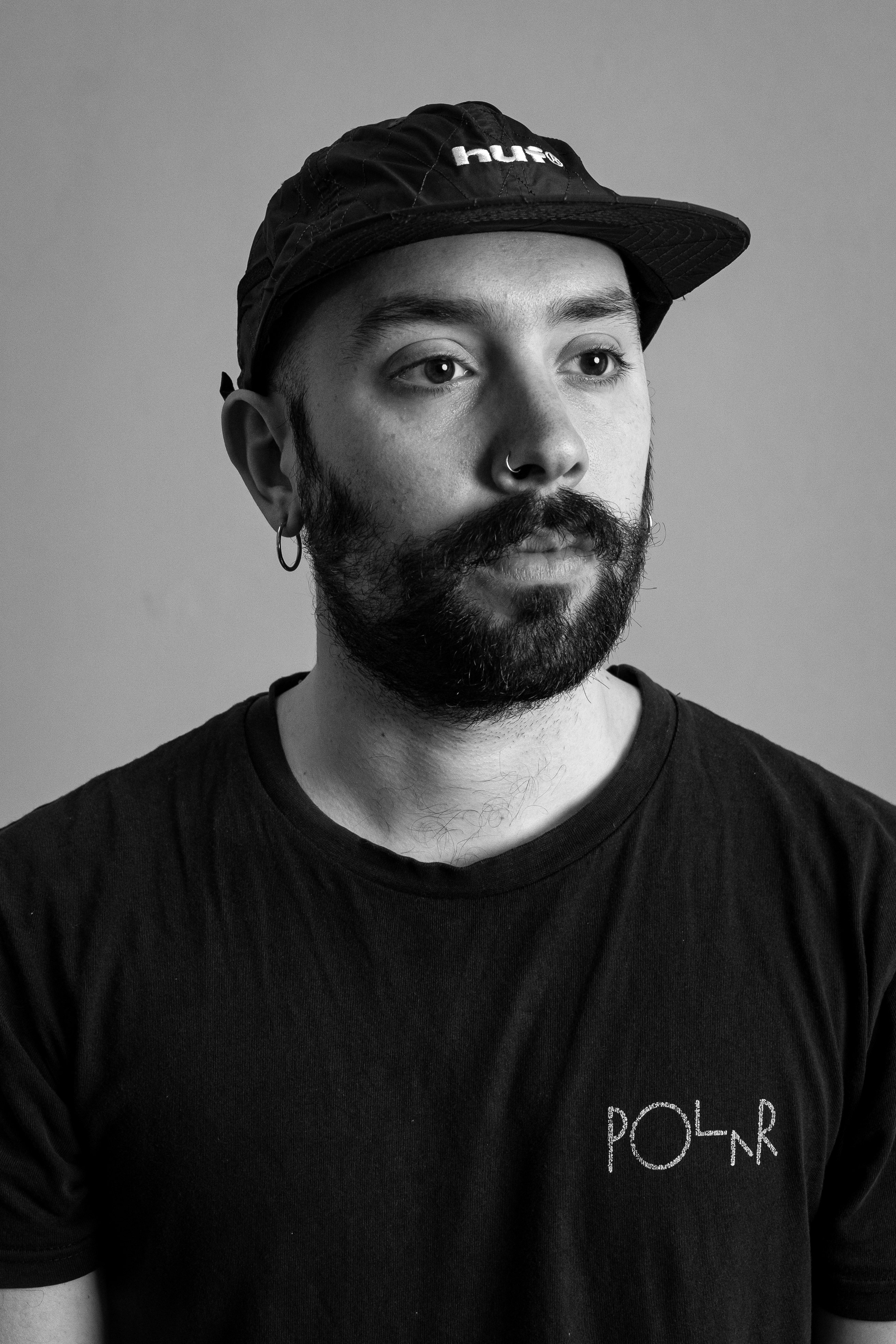 With 10 years of experience in the design industry, I have had the opportunity to work with both industry leaders like Google, Sony, Headspace and more, and also up and coming startups.
I have been fortunate to have my work recognised with awards such as a Cannes Lion, D&AD Pencil, CSSDA, FWA and Awwwards Site of the Day.


I am also a judge at Awwwards, and have created courses on UI & Motion Design on Awwwards, Dribbble, and soon also on Domestika. I am passionate about pushing the boundaries of Design, and breaking the rules when needed.
Buffa ( ˈ boo-f:ah) from the Italian means funny, comic, droll.