©2023
Headspace is the leading meditation app available on the market today, it also offers features to help with sleep, movement, and focus? and that's where our team came in.
Headspace asked us to transform the Headspace.com website from a basic product marketing page to an informative platform where you can learn more about all things related to mindfulness.
We worked on a modular design framework to simplify the process for Headspace's engineering and create a solid structure and a scalable design system, while also leaving us room and freedom to be highly creative.
We integrated the updated brand seamlessly into the user experience through the use of lively colors, interactive illustrations, and subtle animations to give the website a strong personality.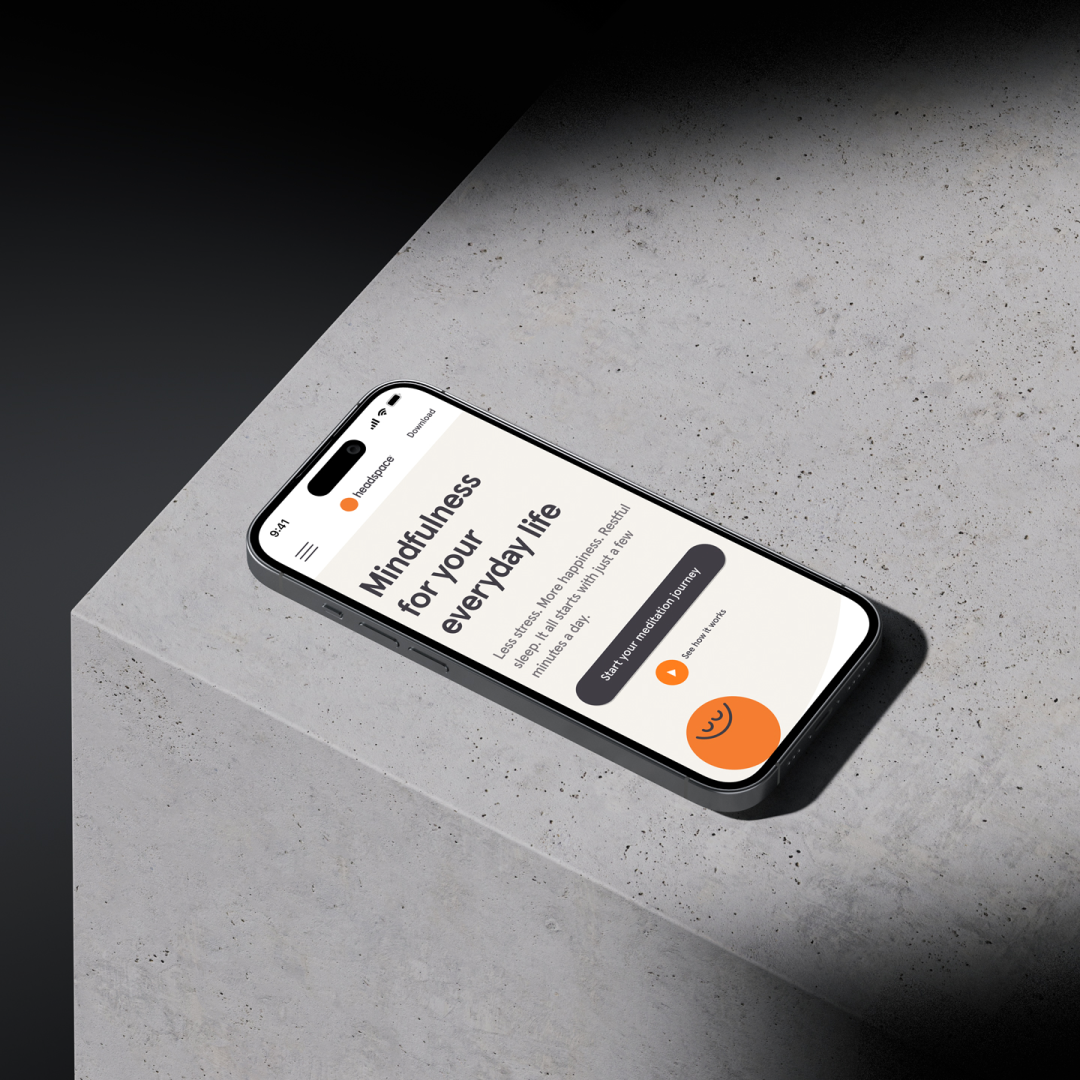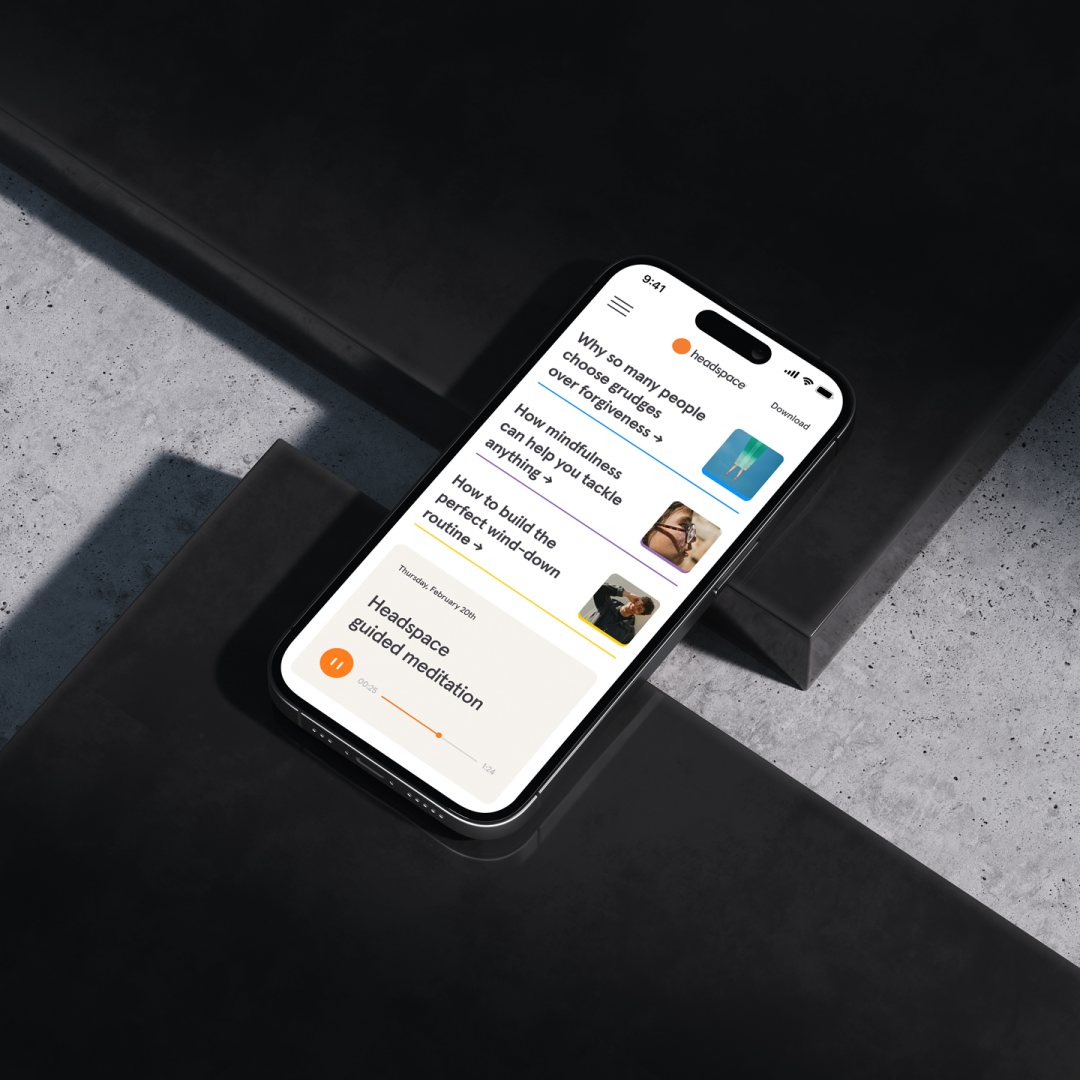 Year/2020
Client/Headspace
Agency/MetaLab